Related Programmes For Preschool English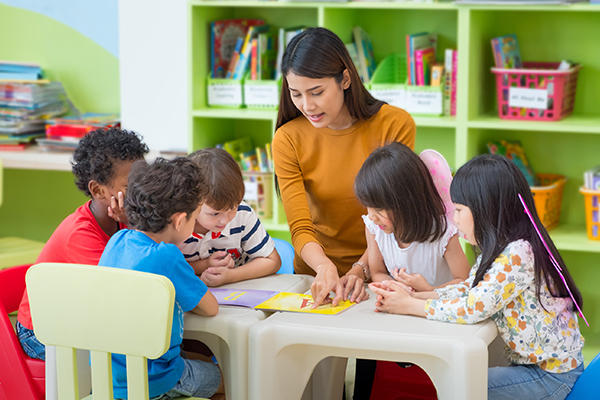 Preschool English
K1 English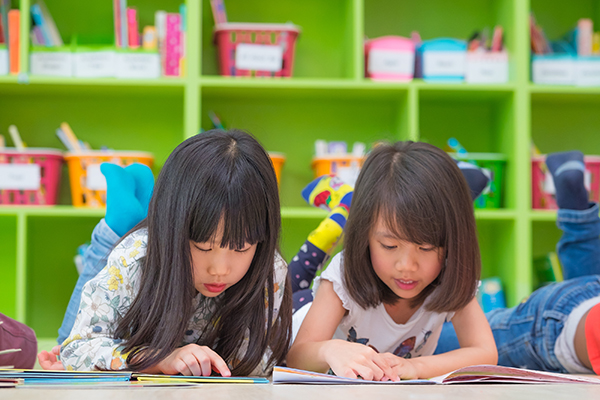 K2 English
---
---
In preparation for the PSLE, your child will be taught comprehension question types as well as strategies for each question type. We also offer your child the opportunity to put on the "teacher's hat" and learn to spot and correct common errors in comprehension answers.

In Primary 5, positive themes are increasingly common. Our curriculum shifts the focus towards dealing with these challenging themes (many students find it hard to think of ideas for Conflict for positive themes). While we continue to teach critical writing skills, we are aware that most P5 students are likely already familiar with the basic mechanics of language. We believe that editing is a crucial skill that they have to learn at this age, be it editing for language or content.
---
At this age, a sound knowledge of grammar is critical. Questions are getting more challenging now, so we have set aside lessons catered to these tricky questions. For all Primary 5 students, we have grammar and Synthesis & Transformation formatives on the iPad designed to track their progress for various concepts. We use morphology (the basic meaning parts of language) to help your child ace S&T. Grammar concepts taught are linked to S&T so that your child gets extra practice for each concept. Technology and games continue to be used in a meaningful way to further reinforce the concepts taught.
Cloze passages are taught using our in-house C.R.I.S.P. strategy, with explicit teaching of skills such as collocations and phrasal verbs.
Sign up for a Diagnostic Assessment or Trial Lesson today!