Discover Our Primary School Maths Programmes
---
While most preschools focus solely on phonics, teaching words in isolation, LiteracyPlus takes an integrated approach to building reading fluency. We combine phonics with sight word recognition, and teach words in the context of sentences, paragraphs, verse and storybooks.
Award-winning Picture Books
Our programmes feature award-winning storybooks accompanied by a variety of fun and engaging activities to foster a love for books and reading. Through reading aloud, shared reading and independent reading, pupils are given ample practice to improve reading confidence.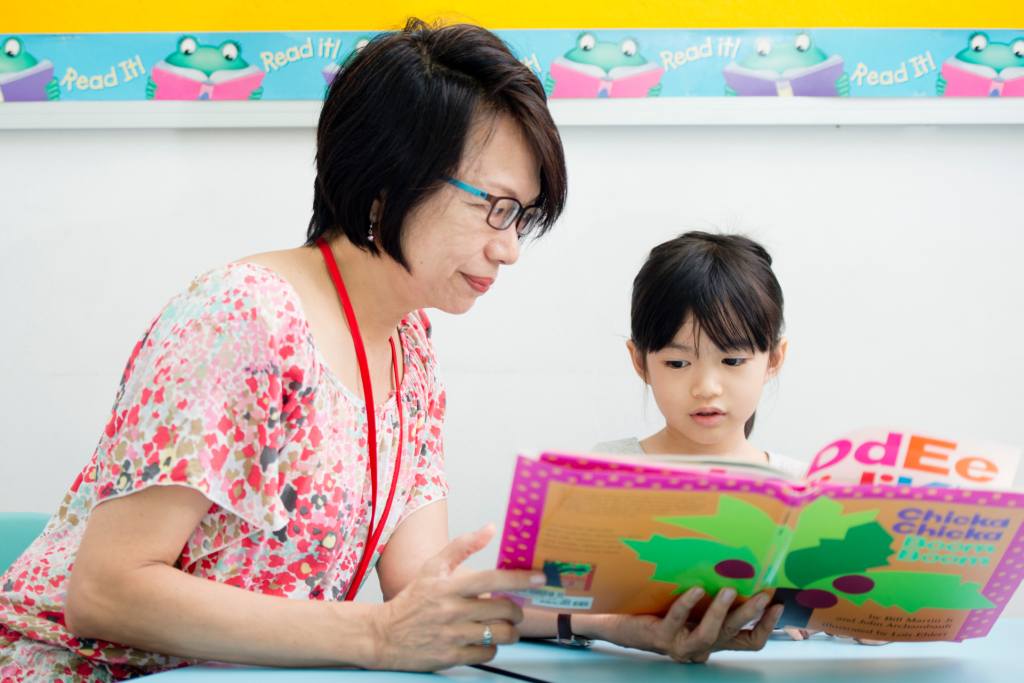 Prepare Your Child For Primary School
To ease the transition to Primary 1, we develop Oral Communication skills through speech and drama activities such as choral reading, poetry recitation and readers' theatre. In Kindergarten 2, pupils are taken through basic Comprehension exercises and simple Writing tasks.
For More Information, Contact Us

Key Features of Our Primary Maths Enrichment Programmes
---
---
Focus on Word Problems
---
---
Our focus is word problems. We do not just teach formulae and solutions, we help students develop critical thinking and make meaningful connections for concept mastery. Our lessons focus on increasing students' proficiency and confidence in tackling word problems, which make up 50% of the total marks in the PSLE Maths paper. This includes exposure to a variety of word problems, ranging from basic questions to higher-order, non-routine sums.
---
Conceptual Approach
---
---
Our curriculum is structured around problem-solving concepts that have been selected through the analysis of past-year PSLE and school exam papers. Students learn to identify the various problem types and use efficient methods and time-saving shortcuts to solve each challenging word problem.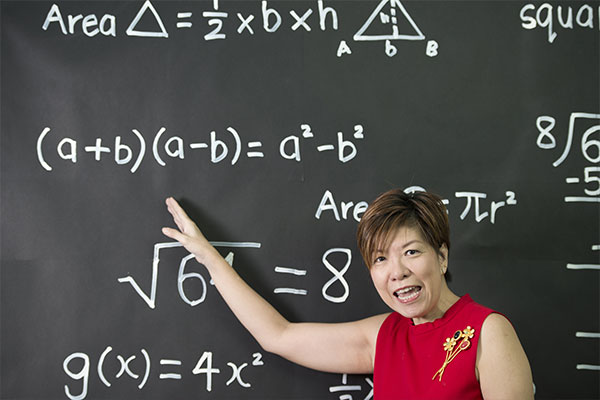 ---
Aligned to MOE Syllabus
---
---
Our curriculum is in line with the MOE mathematics syllabus and aims to develop higher order thinking skills such as critical thinking, metacognition and logical reasoning in students. Developed by ex-MOE teachers and textbook publishers, our curriculum and mastery worksheets enable pupils to build a strong foundation and understanding of the maths concepts necessary to excel in the examinations.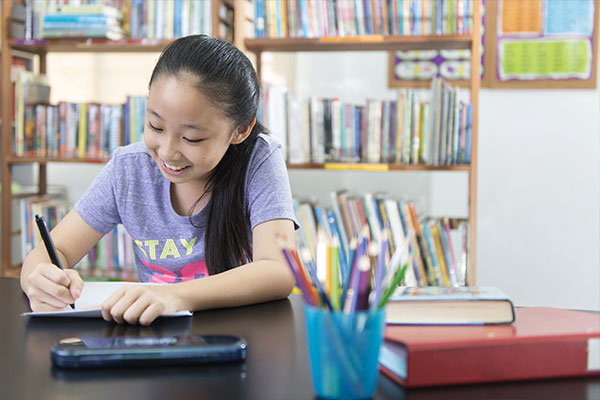 ---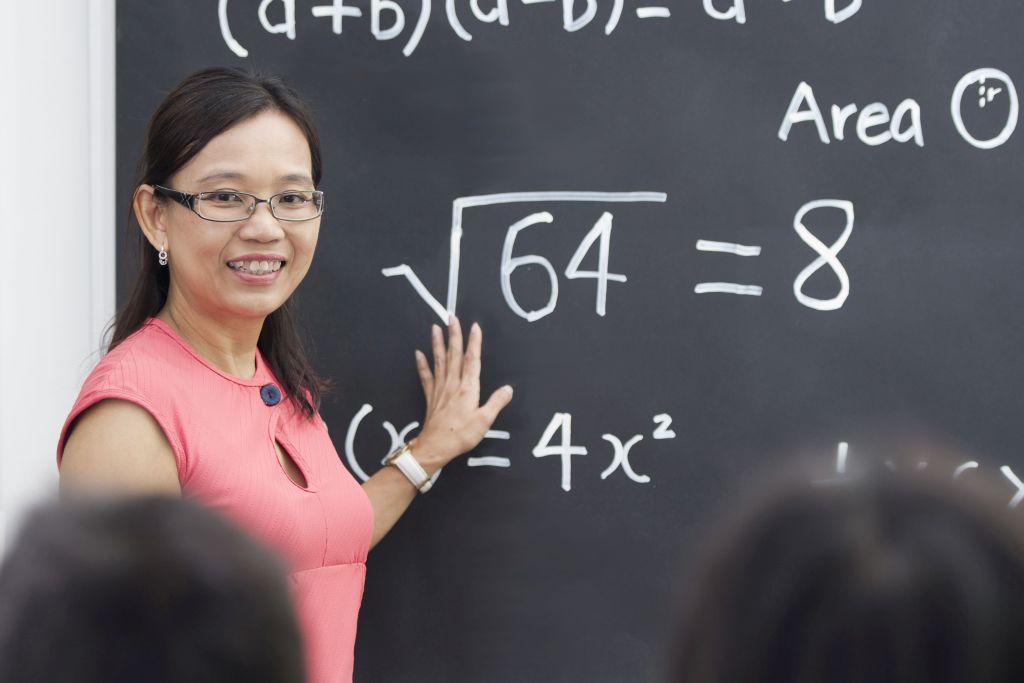 Mrs Wong
---
---
The Mathematics curriculum at LiteracyPlus was developed by Mrs Wong, a former Head of Department who has taught in primary schools for over 15 years. Previously, she was attached to the Curriculum Planning and Development Division of MOE, writing school textbooks. Edna has vast experience in coaching students of varying abilities and has taught graduating classes for over 10 years. She is thrilled to be able to apply her extensive expertise in creating effective Mathematics programmes for LiteracyPlus.
Sign up for a Diagnostic Assessment or Trial Lesson today!