Related Programmes For Preschool English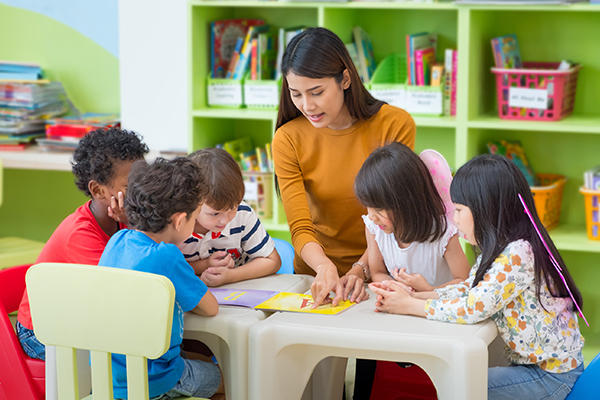 Preschool English
K1 English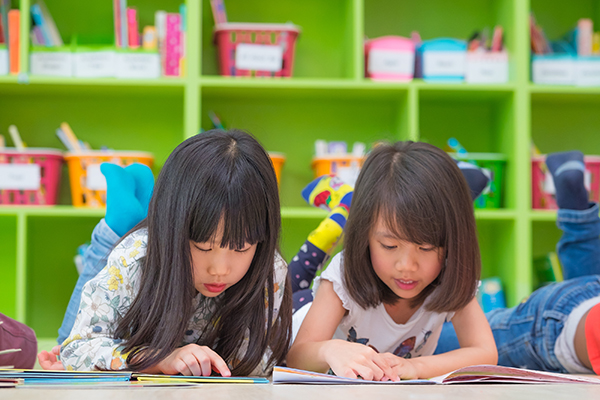 K2 English
---
---
Your child will be familiar with the common comprehension question types. Strategies for each question type will be imparted to help your child navigate the increasingly complex comprehension demands.

With a composition structure different from that of lower primary, writing skills is a key focus in Primary 3. Besides teaching writing skills such as Show, Not Tell and how to use transition words, we also have writing formatives for each skill to assess and track your child's progress.
Grammar will continue to be taught in a systematic and structured manner. We believe that Primary 3 students enjoy games and that grammar concepts are best reviewed through integrating technology and games, in addition to pen and paper.
---
To give your child a head start for Synthesis and Transformation, we guide your child to see the relationship between grammar and S&T in a structured fashion.
Cloze passages are also introduced at this age using our in-house C.R.I.S.P. strategy.
Sign up for a Diagnostic Assessment or Trial Lesson today!