Related Programmes For Secondary Maths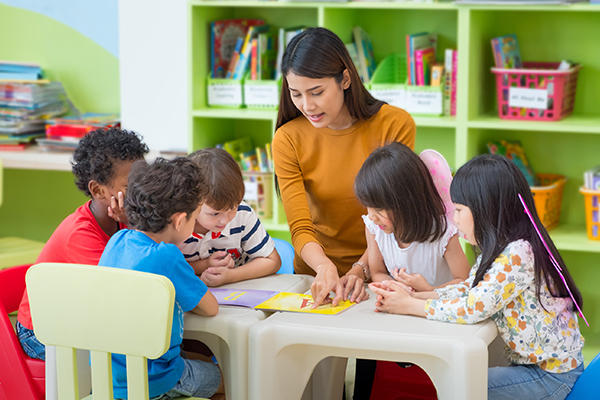 Preschool English
K1 English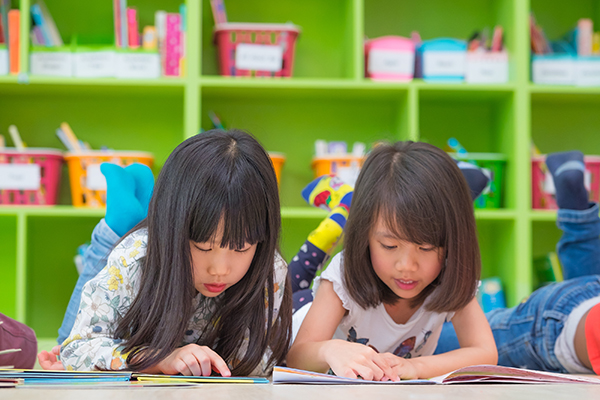 K2 English
---
Although your teenager has done visual texts in primary school, the type of visual texts they encounter in Secondary 1 are completely different, as are the questions posed. Thus, we teach your teenager skills to interpret visual texts. In order to make learning relevant, our visual texts are adapted from real-world posters or advertisements.

Comprehension in secondary school comprises a narrative passage and a non-narrative passage. Question types as well as their related strategies will be taught. Apart from that, a key challenge many Secondary 1 students face is the Summary question—we recognise that by teaching structured and sequential skills to aid them in tackling this challenging aspect.
Our focus for writing has always been skill-based and in Secondary 1, we believe skills are more important than ever. Your teenager has to learn to write expository essays and recounts, beyond the narratives that he or she is familiar with. Thus, we cover these two text types and focus on helping students understand the structure of various text types, as well as key language features they should have for expository essays and recounts.

Besides continuous writing, situational writing is another key component of Secondary 1 English (it is allocated the same number of marks as continuous writing). Thus, we cover skills on informal letters, formal letters and report writing to help them with this component.
Grammar is now tested under Editing. As you know, current affairs and general knowledge are indispensable for the average secondary school student to ace their writing and comprehension. Thus, while keeping to our skill-based teaching of grammar errors in Editing, we make a conscious effort to select passages and themes that are relevant to your teenager's life. We believe that Editing cannot be just taught as a skill, but also as food for thought for their essay writing.

Oral is another new challenge for Secondary 1 students. Your teenager will benefit from a skill-based teaching of strategies for both the Reading Aloud and the Spoken Interaction component. The latter proves to be especially challenging for most Secondary 1 students, so we dedicate more time to that component.
---
Related Secondary School English Programmes
---
---
Sign up for a Diagnostic Assessment or Trial Lesson today!