Related Programmes For Preschool English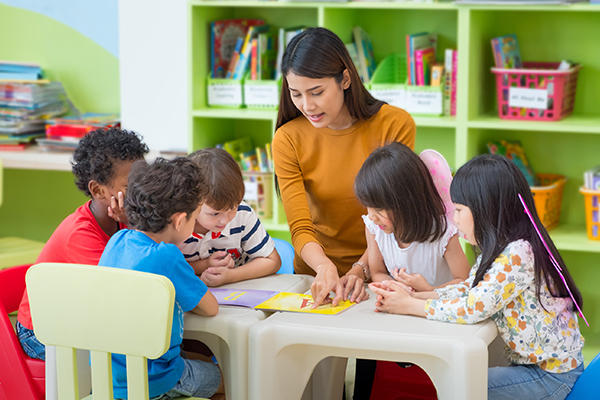 Preschool English
K1 English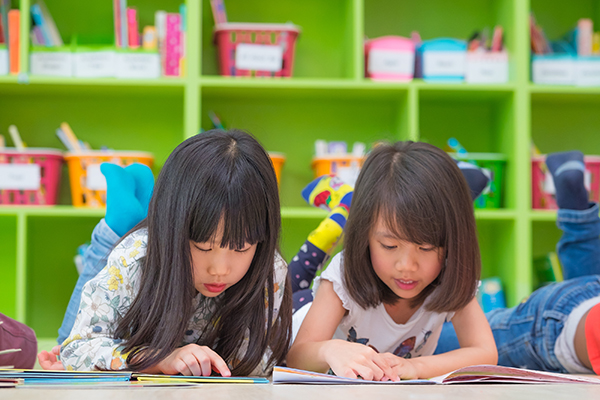 K2 English
---
---
To ensure a strong foundation in the English language, your child will learn grammar in a systematic and structured manner, where previously taught concepts are frequently reviewed through games.

Expect your child to be a more confident writer as writing is done here in a scaffolded, skill-based manner, with a focus on teaching your child to express his or her opinion (Personal Response). Your child will also be exposed to a variety of text types (e.g. posters, letters).
At your child's age, vocabulary acquisition is critical so we provide thematic teaching of vocabulary through mentor texts.
---
Common comprehension question types and strategies for each type will be introduced to your child
Includes a variety of hands-on activities such as craftwork to engage your child in his or her English learning journey
Sign up for a Diagnostic Assessment or Trial Lesson today!