Related Programmes For Preschool English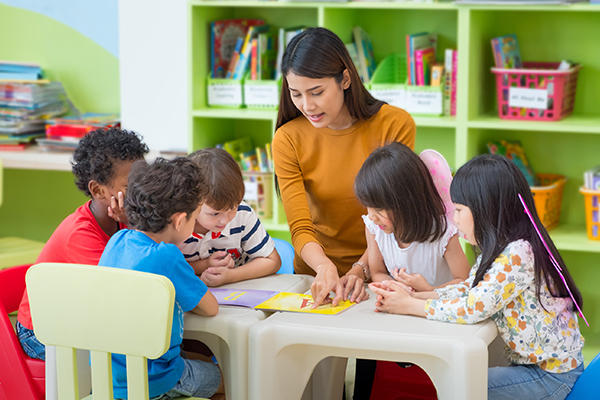 Preschool English
K1 English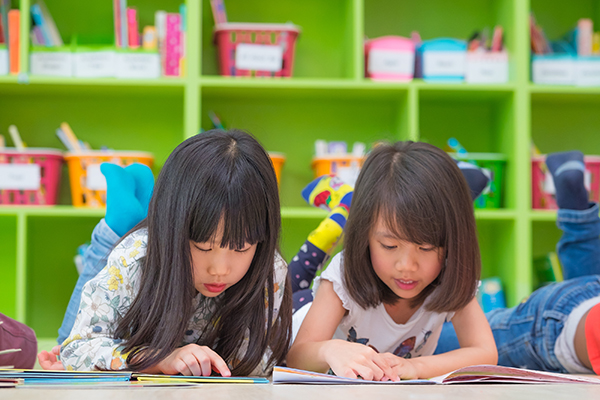 K2 English
---
---
Your child will learn the common comprehension question types as well as strategies for each question type to help him or her cope with the increasingly complex comprehension demands.

In Primary 4, pictures for composition are no longer sequential and require some planning and creativity on your child's part to link it into a meaningful story. Thus, our writing skills do not merely cover language aspects but also content, such as various types of Conflict and including relevant details in the description. To assess and track your child's progress, writing formatives for each skill are incorporated.
With our systematic and structured approach to grammar, your Primary 4 child will strengthen his or her English language foundation. The integration of technology and games helps to further reinforce the concepts taught.
---
We use morphology (the basic meaning parts of language) to help your child learn skills to be a master in Synthesis & Transformation. Grammar concepts taught are linked to Synthesis & Transformation so that your child gets extra practice for each concept.
Extended cloze passages are also introduced at this age using our in-house C.R.I.S.P. strategy.
Sign up for a Diagnostic Assessment or Trial Lesson today!