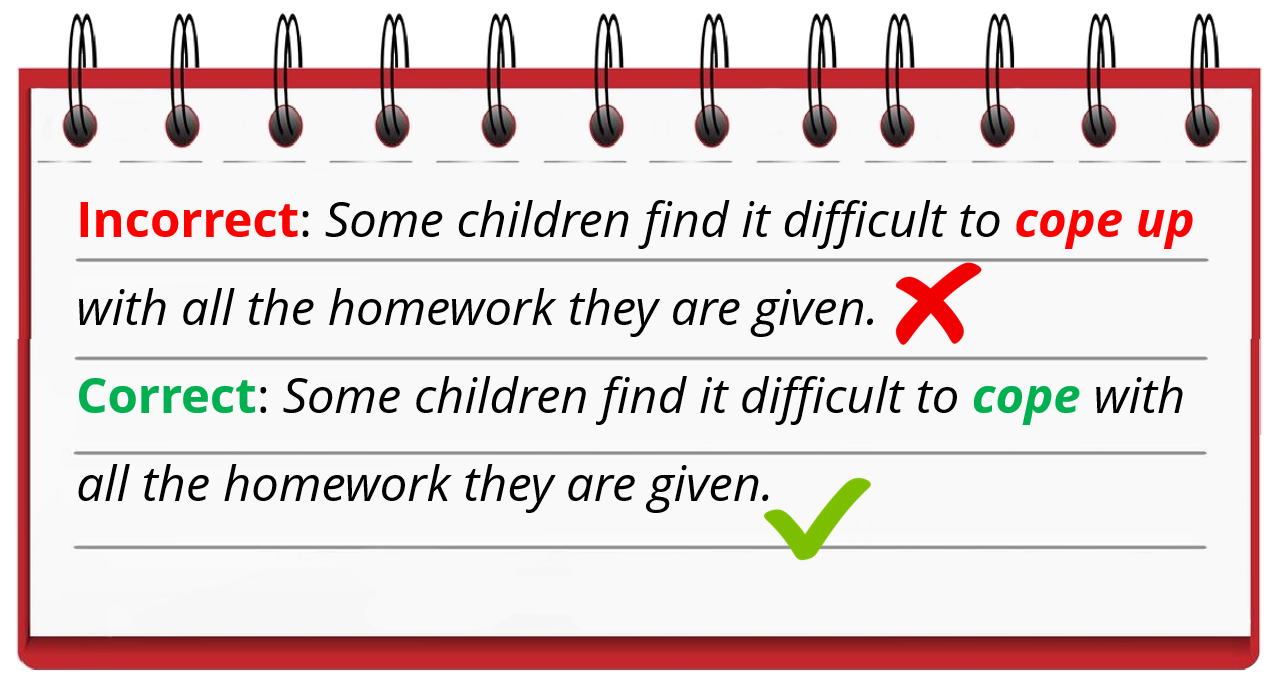 You can catch up on homework, but you cope with something (without up).
Fares, tickets, clothes, food items and all the things that people regularly buy or pay for may be described as expensive but not costly. Costly is normally used for something which has a very serious effect on your resources or well-being:
'Failure to insure one's property can prove very costly, especially in the event of a fire.'
'Their decision to ignore the report's recommendation was a most costly error of judgement.'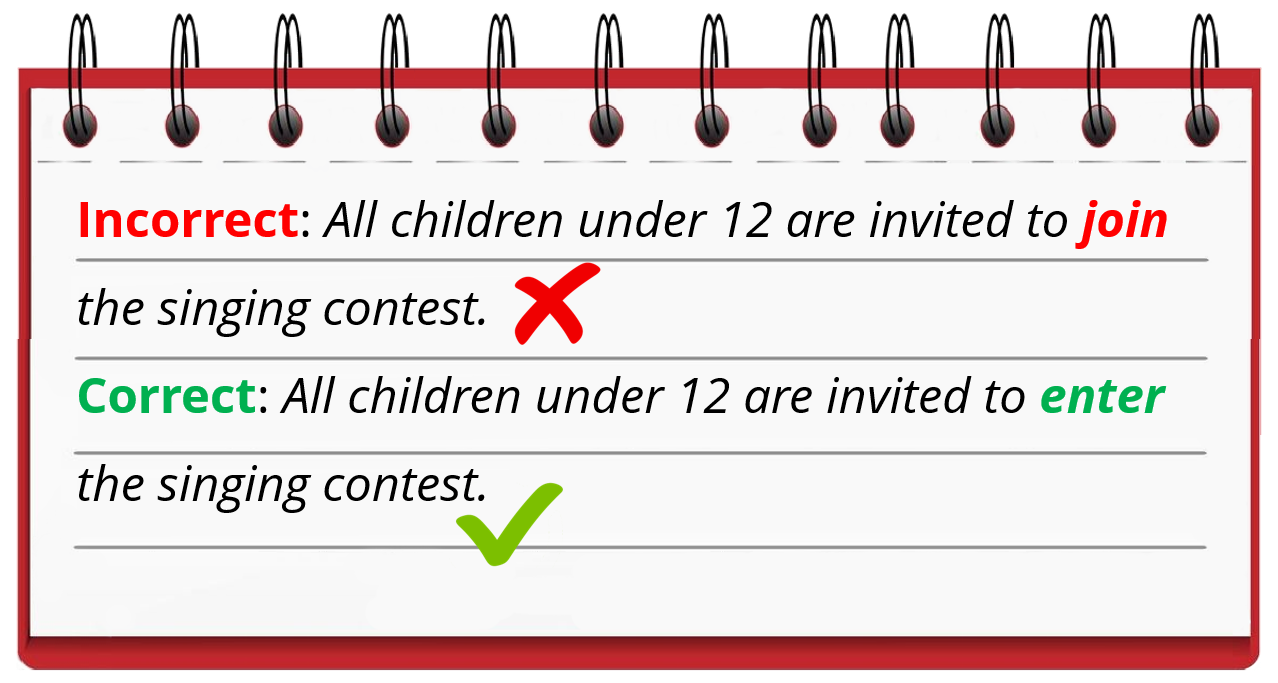 You enter (or take part in) a contest or competition (not join).