Circle the question numbers you're unsure about. When you're done with the whole paper, go back to the circled questions and cross out the wrong answers.
Be sure to write only the number (e.g. 1, 2, 3 or 4) within the brackets.
Do NOT write the word to complete the answer.
Be sure to write in a complete sentence.
Grammar: Check that you have used the correct tense. Make sure your subjects (nouns) and verbs (action words) agree.
Punctuation: Make sure your sentences begin with a capital letter and end with a full stop. Remember to include quotation marks if you are asked for a specific word.
Spelling: Double-check the spelling of all key words in your answer against those in the passage because those key words are likely found there.
Context clues are very useful when you are trying to figure out the meaning of words that are new to you. Usually, in a sentence, paragraph or text, there is at least one clue to the meaning of the word. An easy way to remember the types of clues would be S.E.A.: Synonym, Examples, Antonym.
Synonym: a word or phrase with the same meaning
Examples: a few examples of the word are given
Antonym: a word or phrase with the opposite meaning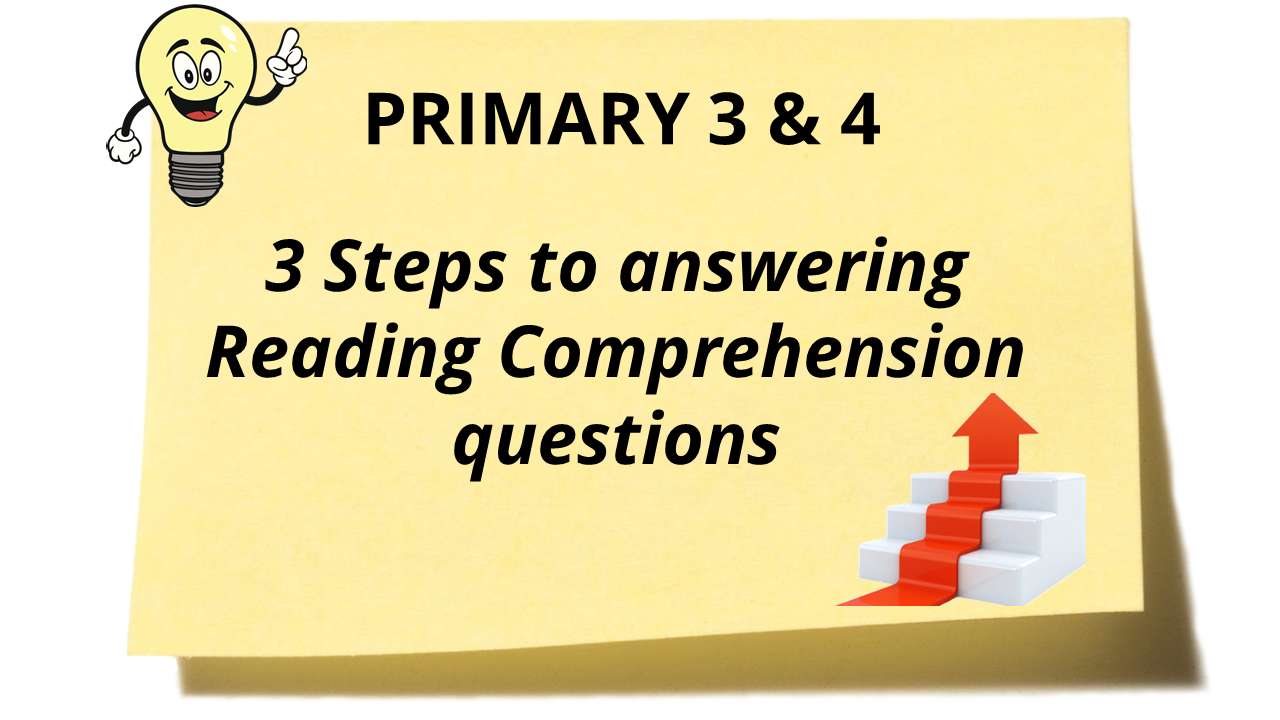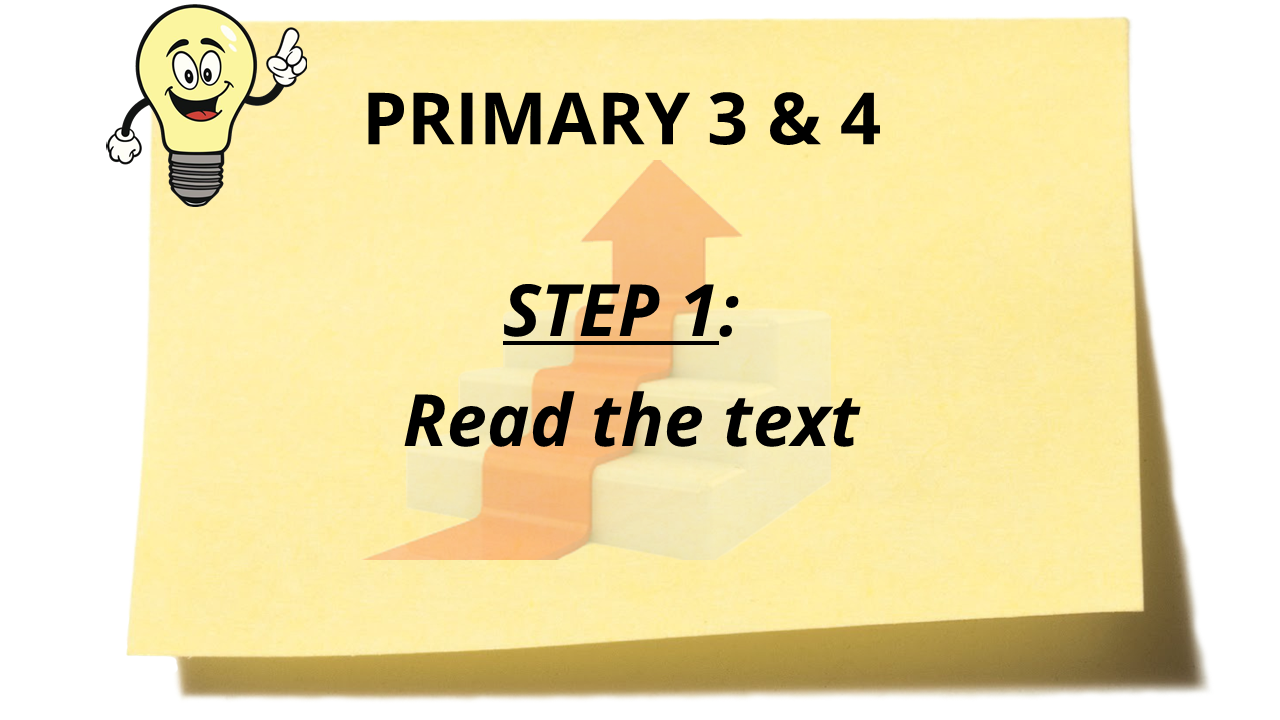 Read the text carefully. If you are having problems understanding the text, read it in paragraph chunks and paint a picture of what you are reading in your mind.
Read each question for its key words. Key words would be:
question words (e.g. "Who", "What", "When", "Where", "Why" and "How")
words that tell you the tense of the question
Highlight these key words.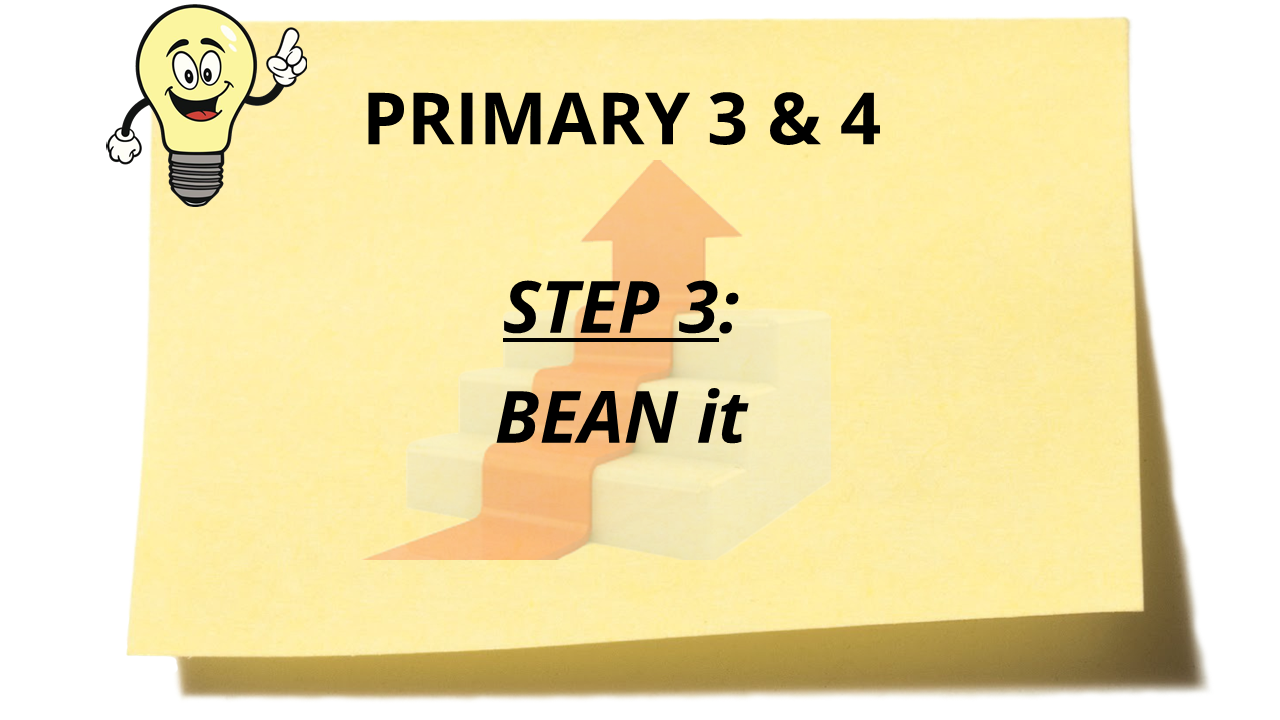 Bracket
Put brackets ( ) around the sentences in the passage that help you answer the questions. 
Each
Answer.
Number
Write the number of the comprehension question next to the sentence in the passage that helps you answer that question. 
Read the passage to get an overall idea of its story or topic.
Use what you know about the topic or ideas in the passage to generate answers.
Look for context clues around each blank.

Read forward and backwards.
Punctuation marks can also be used as clues, e.g. conjunctions often occur after commas.

Use your knowledge of grammar and sentence structure to figure out if the missing word is a/an:

noun
verb
adjective
adverb
preposition
conjunction
part of a phrasal verb or collocation

Generate as many possible answers as you can for each blank, then choose the most suitable one.
Check that you did not omit or misspell any words.
Underline all key words that need to be changed. This is especially helpful when you're changing the sentence from direct to indirect speech. Look out for Tenses, Pronouns and words related to Time and Place.
Learn to convert between nouns, verbs, adjectives and adverbs.