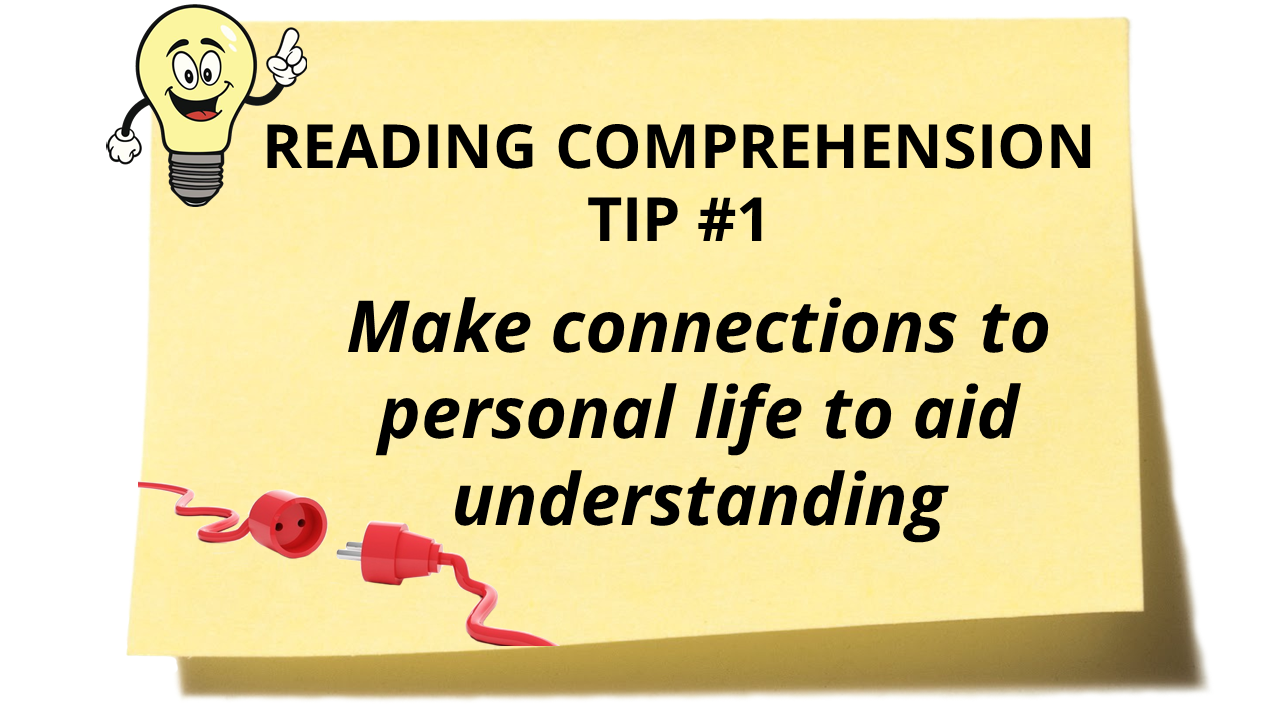 Good readers notice pieces of text that relate to or remind them of:
Their lives, past experiences and prior knowledge
Other books, articles, movies, songs, or pieces of writing
Events, people, or issues
This helps readers understand what the character may be going through and think about what a character might be thinking.
Proficient readers do not just plough ahead through text when it doesn't make sense. They try to figure out words and ideas in order to restore their understanding of the passage. One of the most important "fix-up" tools is rereading text.
Sound out unfamiliar words
Reread the text to see if you can figure out the problem
Read on; go on to the next paragraph or section to see if you can get further information
Good readers ask questions before, during, and after reading to better understand the author and the meaning of the test.
"What is the message?"
"I wonder what will happen next?"
"How could this be explained to others?"
Keen readers know how to "read between the lines". Using their background knowledge and clues from the text, they can draw conclusions and infer characters' feelings/traits.
In any text, readers should prioritise information and single out the important pieces. Analyse everything from titles, headings and bold print, which are text features in non-fiction text, to strong verbs used in novels, which are verbal clues.
Good readers are constantly creating pictures in their minds while reading. Readers can also benefit from well-illustrated books as they visualise how words and images connect in meaning-making.
Being the most sophisticated of the comprehension strategies, synthesis is creating a single understanding from a variety of sources. New ideas combine with existing knowledge to form new ideas or interpretations.
Compare and contrast current text with existing information
Think of new ways to use the new information
Create new generalisations or new perspectives