Read the news daily for story ideas, or at least skim through the headlines. For example, the following news stories would be relevant content for a composition prompt on courage:
Students who helped boy trapped under car receive SCDF awards
SCDF officers to the rescue as flood waters rise
78-year-old woman fights off armed robber at convenience store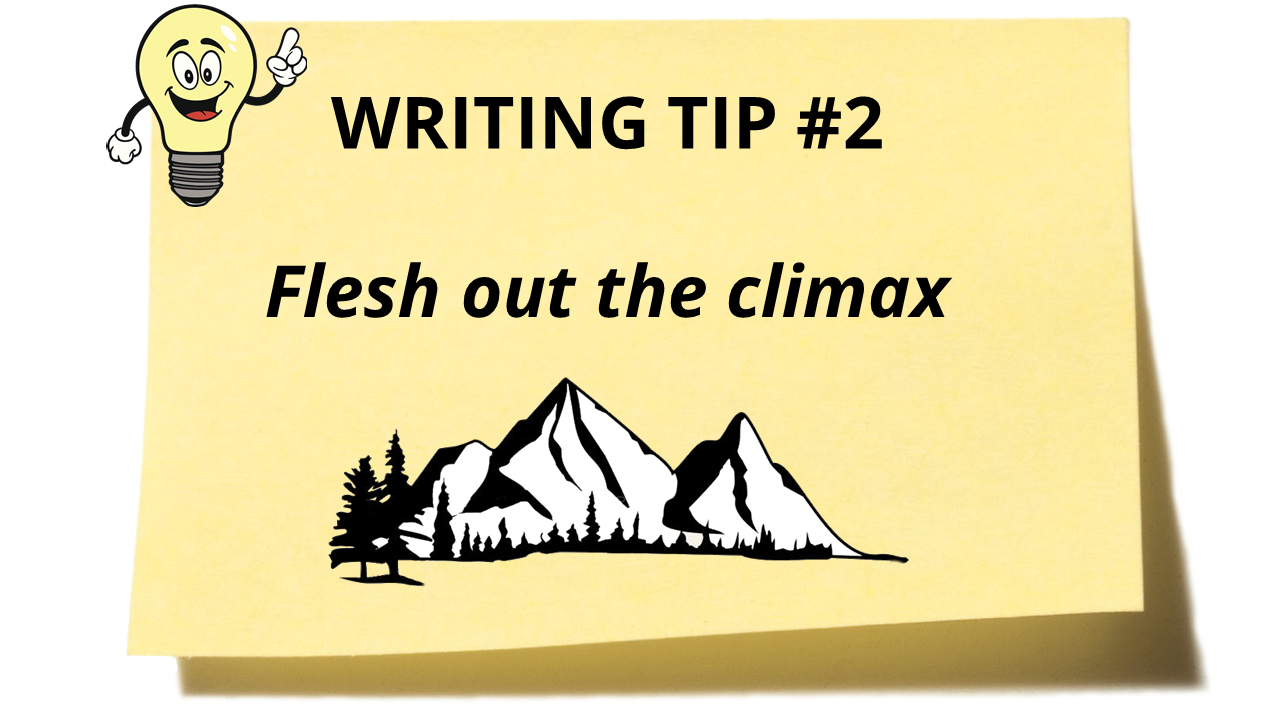 Make sure your climax is engaging and has sufficient detail.
Did you…
include your characters' feelings, actions and thoughts?
use the five senses (beyond sight) to paint a vivid scene?
break down important actions into smaller steps?
Negative Example: The robber demanded for money.
Positive Example: One of the burly men fished a gun out of his baggy pockets and pointed it at the shopkeeper's forehead. Advancing slowly towards the shaking shopkeeper, he roared, "Fill my bag up now!"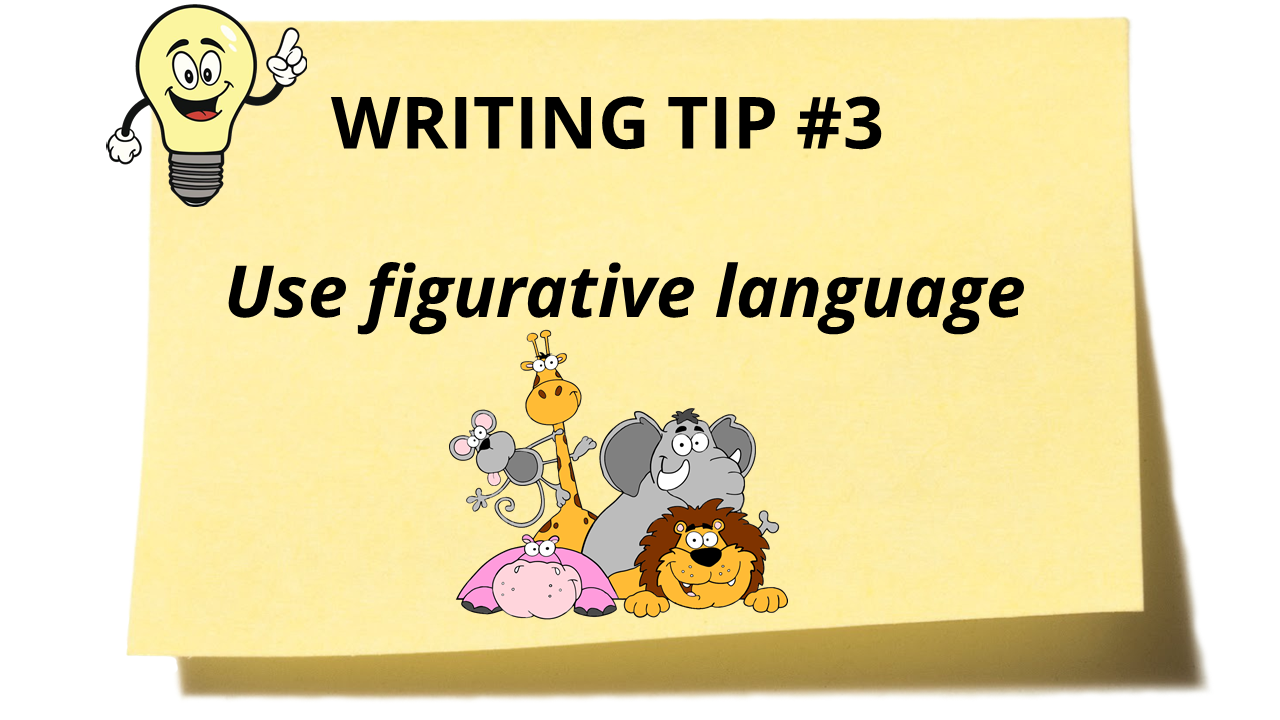 Use the acronym MS HIP to help liven up your writing.
Metaphors: The classroom became a zoo once Ms Lee left.
Similes: He avoided the water like the plague.
Hyperbole: Old Mr Ong has been working here since the Stone Age.
Idioms: Our star player had fallen sick at the eleventh hour.
Personification: Fear robbed me of my words.
Never leave writing to chance. Spend 5-10 mins plotting your story's key events before you begin to write.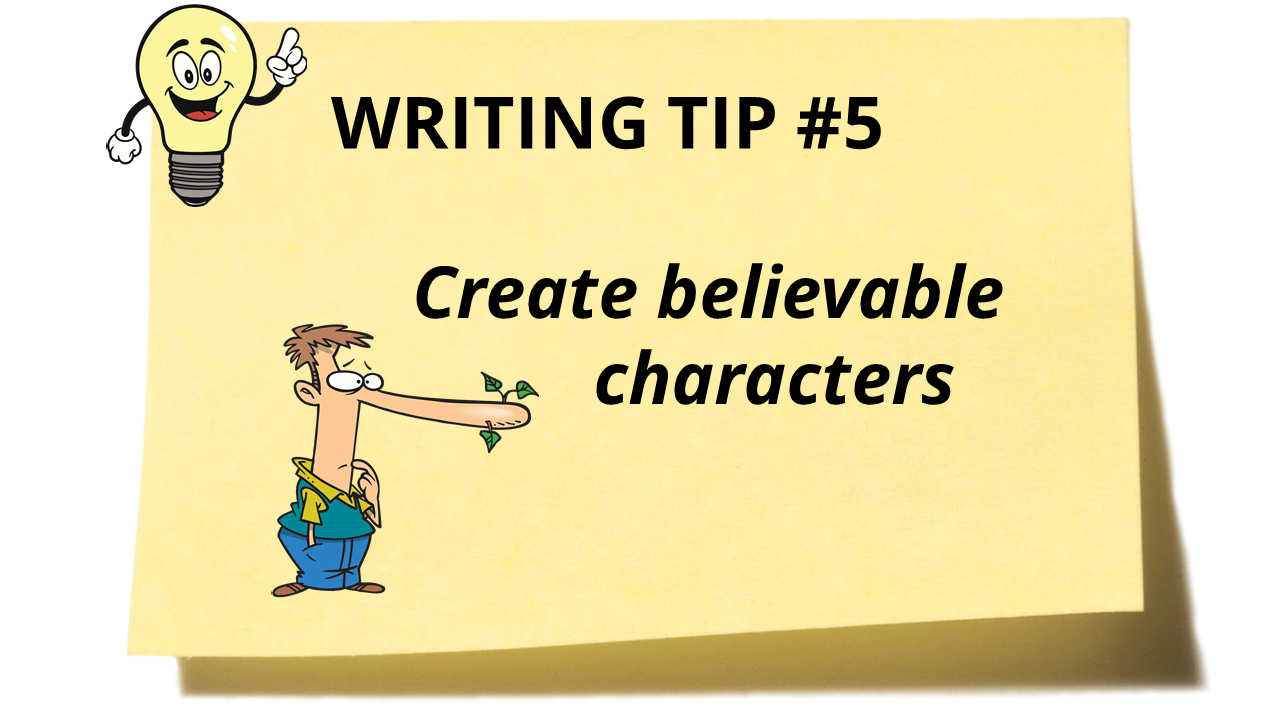 A character doesn't have to be perfect to be a strong character. Faults and weaknesses are important ingredients in making a character believable.
The traits you choose for your main character determine how your character must act, talk and think.
Good dialogue:

reveals information about characters' personalities.
helps to advance the plot.
is never boring or mundane.

Use short concise sentences that get straight to the point. (No more than 2-3 sentences.)
Don't use Singlish. (Most schools do not accept non-standard English in dialogue.)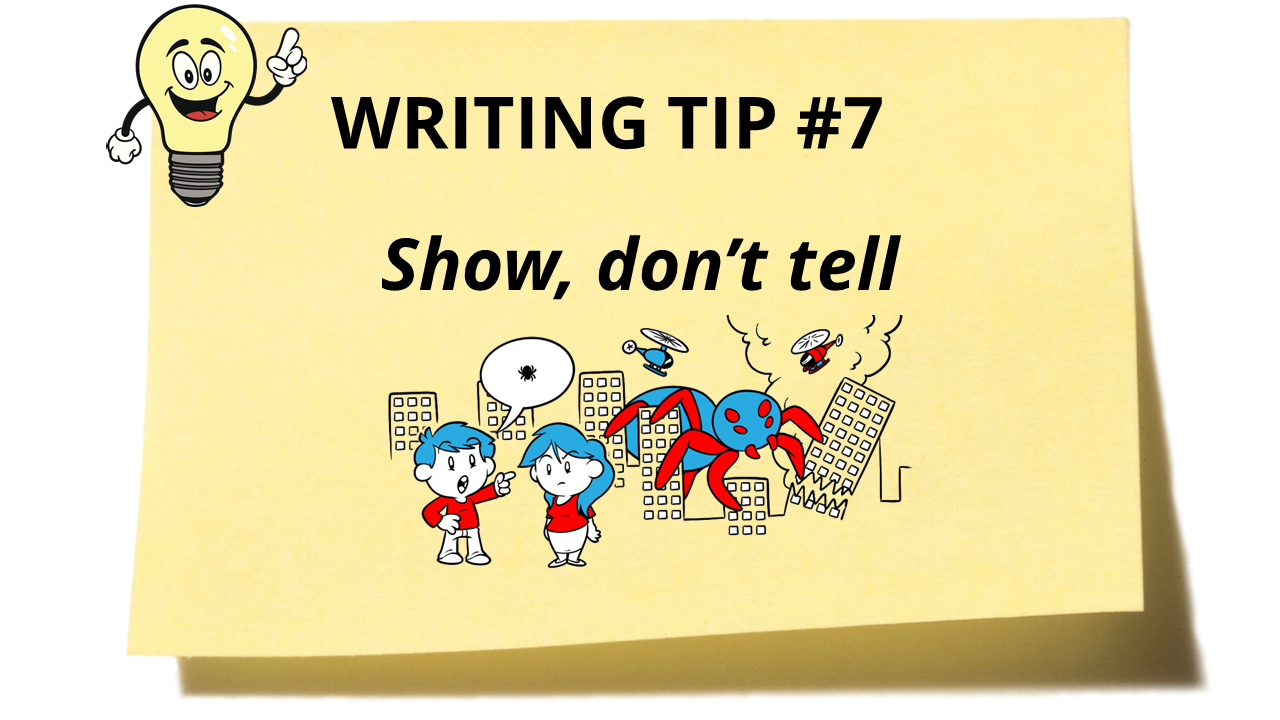 Give the reader actions, thoughts, senses and feelings rather than simple description.
Telling Sentence:
Going to the dentist makes me really nervous.
Showing Sentences:
I had to go to the dentist to get a cavity filled. My stomach was in knots. I felt like I was going to throw up. My palms were sweating and my hands were shaking. Just the thought of the high-pitched whir of the dentist's drill made my heart race.
The ending of your story forms the readers' final impression of what they have read, so make it memorable.
A story ending can be happy or sad, something unexpected, or a lesson learnt. Make sure it ties up all the loose ends.
A great ending makes readers feel something. If you bring your characters and conflict to life, your readers will care how everything works out and will feel for your characters when they succeed or fail.