A common mistake that pupils make in their writing is run-on sentences. A run-on sentence consists of two or more independent clauses that are run together without proper punctuation. (An independent clause is a clause that can stand by itself as a complete sentence.)
Another way to correct a run-on sentence is to connect the independent clauses with a coordinating conjunction (for, and, nor, but, or, yet, so). However, when doing so, there must be a comma before the coordinating conjunction.
We sometimes speak in run-on sentences, but we add pauses and change our tone so people can understand us. When we write, no one can hear us. Hence, pupils need to be careful not to blindly write the way they speak.
Another thing that pupils need to be aware of is that if a sentence is long, it does not necessarily mean the sentence is a run-on. A sentence may be long but grammatically correct. For example: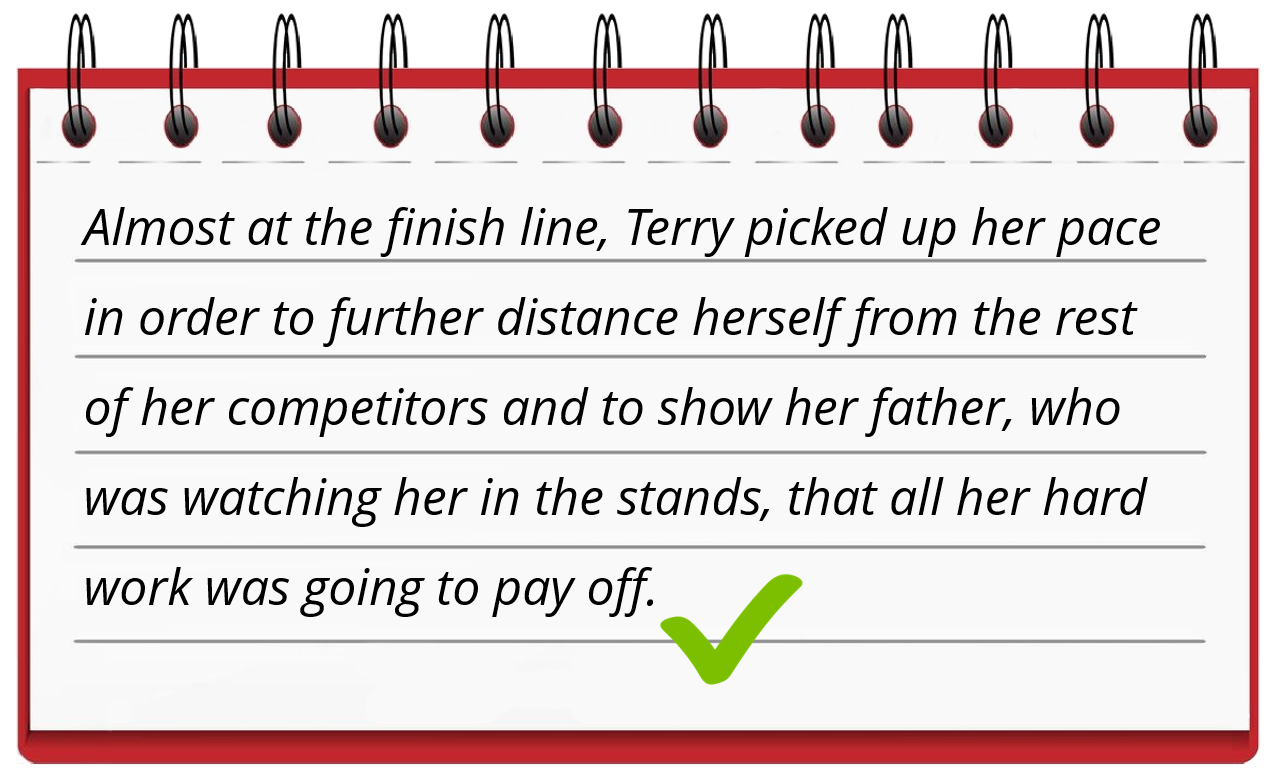 A good composition should be written with sentences of varying lengths. In an attempt to achieve this, pupils need to be careful that they aren't writing run-on sentences instead.