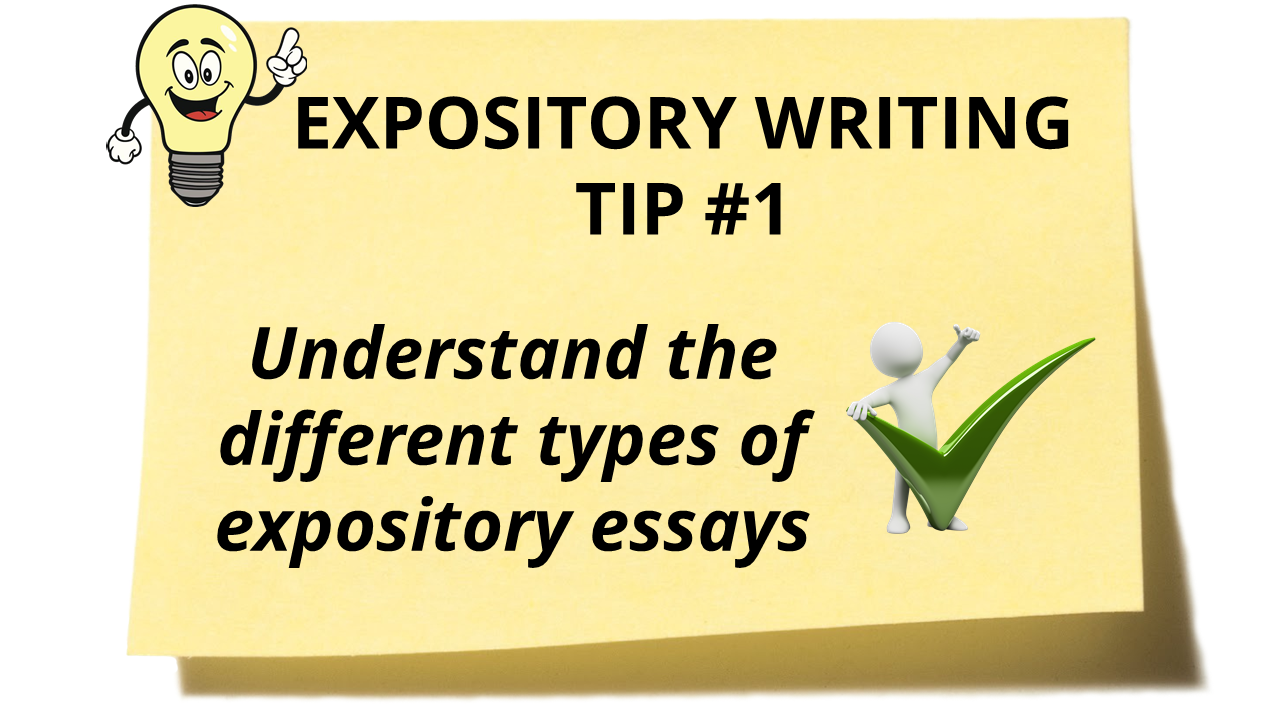 Definition essays explain the meaning of a word, term, or concept.
Classification essays break down a subject or idea into categories and groups.
Compare & Contrast essays describe the similarities and differences between two or more people, places, or things.
Cause & Effect essays delve into the reasons that cause something and then discuss its results or effects.
"How to" essays explain a procedure, step-by-step process, or how to do something.
Does my essay give an unbiased analysis that unfolds logically?
Are my facts and examples relevant?
Do I use effective transitions between sentences and paragraphs?
Does my conclusion communicate the value and meaning of the thesis and key supporting ideas?
If your essay is still missing the mark, take another look at your thesis statement. A solid thesis statement leads to a solid essay.